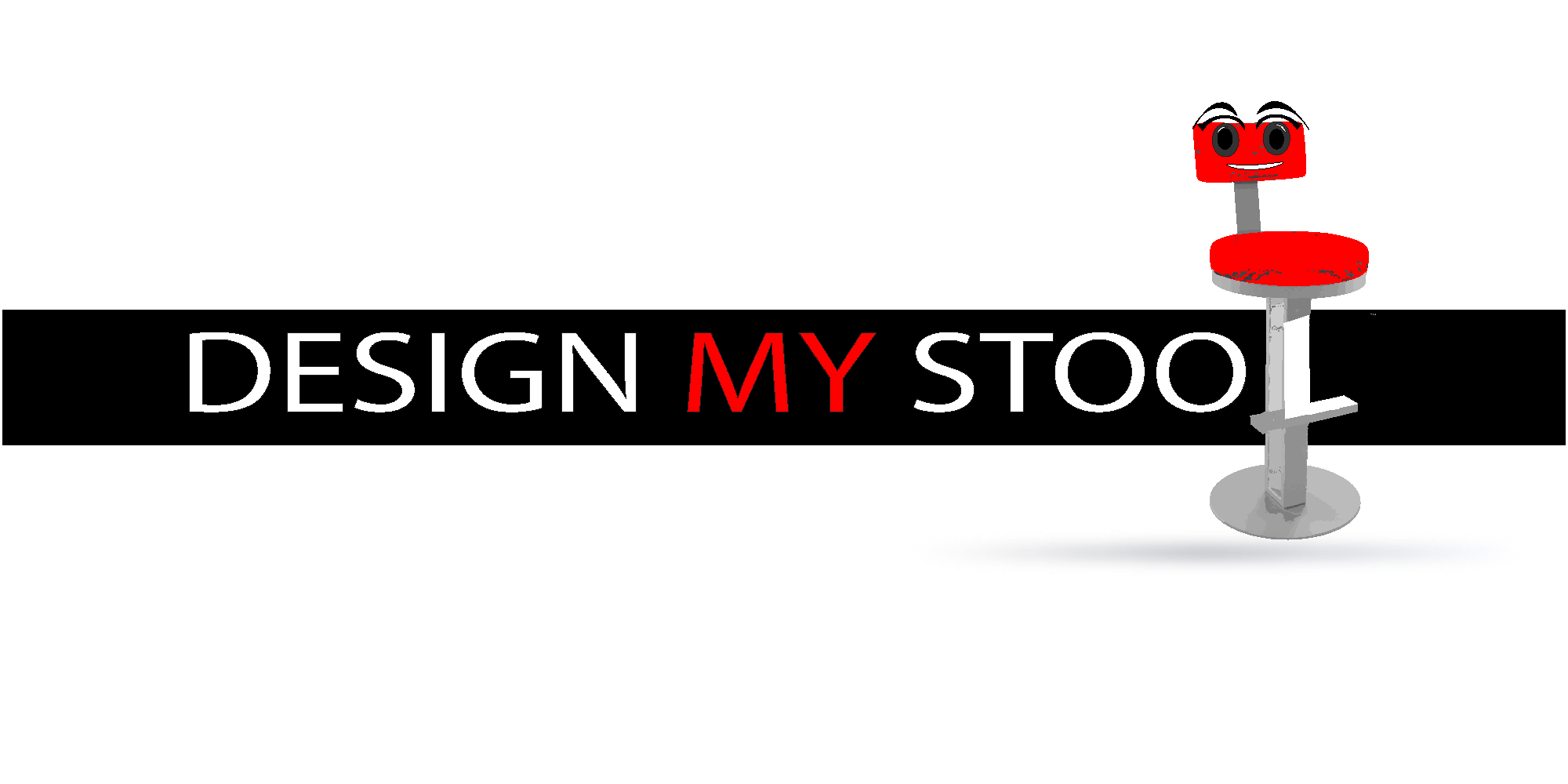 The Industrial Look
This stool brings the ultimate industrial look to your home with distressed materials, clean lines, and a minimalist aesthetic. No frills here. Just a harmonious contrast created from clean metal details that play up the warmth of aged wood. You'll love the base with its open-ended screw and riveted plates.
Ultra-sturdy steel frame
Distressed solid wood seat (birch)
Metal Frame – Custom Finishing Options
With Distressed solid wood backrest (birch)
Stool Height: Screw Stool – Adjustable Height
Question about this product? Click Here!
<div id="smart-button-container">
<div style="text-align: center;">
<div id="paypal-button-container"></div>
</div>
</div>
<script src="https://www.paypal.com/sdk/js?client-id=AX4g-SyYJ72uhMCBsLAJmOCgjaqI4xu0zse-0zc7W5QgMtrTwZyF_oZ9Fu5hoWN6PaGtx6dQ8nmqn1yG&currency=USD" data-sdk-integration-source="button-factory"></script>
<script>
function initPayPalButton() {
paypal.Buttons({
style: {
shape: 'rect',
color: 'gold',
layout: 'horizontal',
label: 'checkout',
},
createOrder: function(data, actions) {
return actions.order.create({
purchase_units: [{"amount":{"currency_code":"USD","value":704.89,"breakdown":{"item_total":{"currency_code":"USD","value":704.4},"shipping":{"currency_code":"USD","value":0},"tax_total":{"currency_code":"USD","value":0.49}}}}]
});
},
onApprove: function(data, actions) {
return actions.order.capture().then(function(details) {
alert('Transaction completed by ' + details.payer.name.given_name + '!');
});
},
onError: function(err) {
console.log(err);
}
}).render('#paypal-button-container');
}
initPayPalButton();
</script>
DESIGN MY STOOL